Our premium, triple-distilled vodka starts with high quality Non-GMO Russet potatoes, giving it depth and flavor that's perfect for sipping or mixing.
Cirrus started with a passion to create an American-made vodka that rivaled the sippable spirits of Europe. Nearly  90% of vodkas are made with rye, wheat or corn, but we believe that potatoes make a smoother, more full-bodied vodka with a sweeter, creamier profile that is perfect for sipping or mixing in your favorite cocktail.
To create this refined flavor profile, we use a triple distillation process followed by an 8-step charcoal filtration and resting period before bottling. Every batch is machine-tested with our gas chromatograph and taste-tested to ensure only the highest quality.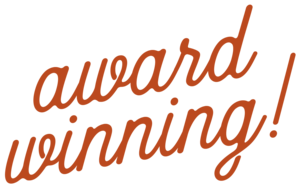 Cirrus Vodka received the Gold Medal Award at the San Francisco World Spirits Competition - the most prestigious spirits awards in the country.
Our ingredients and process have never wavered and neither has the quality of our vodka.
The Cirrus Blog

This section doesn't currently include any content. Add content to this section using the sidebar.

Cirrus Vodka is privately owned and operated by The Parched Group, LLC in Richmond, VA.

If anything can make science fun, it's vodka. Learn more about the chemistry behind our premium, triple distilled spirit:
the cirrus process